"

One of the best thing that has happened to Congolese music, taken hostage by men for ages" - Moses Djinko
— Life Magazine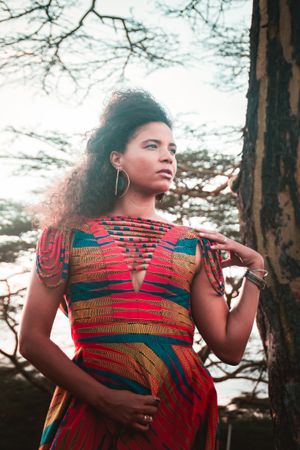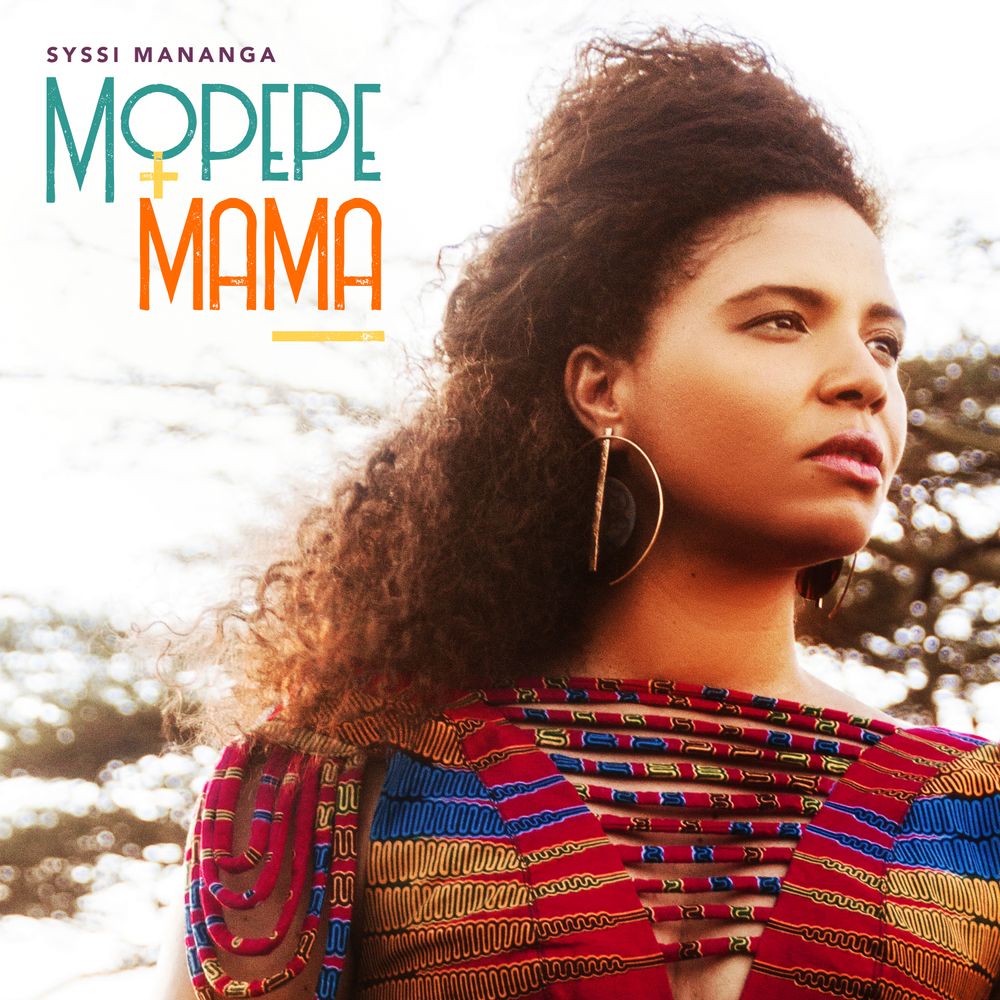 Mopepe Mama, Syssi Mananga's New Album
My mom is Congolese. My dad is Belgian. With a cultural identity split between Africa and Europe, my music is like the wind (mopepe in Lingala) : cross-bordered and fluid. It can't be caged in or boxed in a single genre. Reflecting my multicultural heritage, my musical signature is a fusion of styles, at the crossroads of Kongo rhythms, folk, jazz and pop. It is said of me that I have a voice that is powerful and captivating which "carries away everything in its path", like the wind... But mopepe also means the spirit or the soul in Lingala. That spirituality, that connection towards something "beyond" I evoke it in several tracks of the album. 
Like the wind, I am a cross-border woman with a mixed heritage, in a mixed relationship, with friends from all over the world. Like the wind, the sky is my limit, I aim for the moon and I am driven by my dreams and ideals. Like the wind, I am natural, and I try to lead a life away from artificial layers and filters. In eight years, since the release of my first album "Retour aux Sources",  one of my most cherished dreams came true and I've become the Mama of four adorable children for whom my love is as untamable and embracing as the wind…
"Mopepe Mama" is me, Syssi Mananga. With this album I invite you to share my personal journey of love, forgiveness, perseverance, spirituality, and motherhood.
"Mopepe Mama" is an opus of 12 tracks, all infused with my acoustic and blended musical savor. For this album, I collaborated with virtuoso musicians from the World Music and international scenes, notably Japanese trumpeter Shunzo Ohno (Grammy Award Winner), Brazilian guitarist Swami Jr (Latin Grammy Award Winner), Congolese guitarist Chris Bakalanga (Freshlyground), American kora player Kane Mathis (Earshot Jazz "Album of The Year Award"), South African bassist Shaun Johannes, Ugandan rapper Keya Nemesis (twice MTV Base Music Awards Nominee) and Swiss flutist Sandro Friedrich (soundtrack from the movie "Lord of the Rings"). The album is mixed in Cape Town by percussionist and arranger  Ronan M. Skillen.
"

Mopepe Mama is given bewitching strength by Mananga's soulful melisma." - Jane Cornwell
— Songlines
Awards & Recognitions 
2020 Semi-finalist International Songwriting Contest
2019 Winner Beyond Music Project 
2017 Winner Beat Street Award 
2017 AFRIMMA Nominee (Best Central Africa Female Artist) 
Tam Tam d'Or de la Décennie (Meilleure Chanson Métisse) 
2016 Kora Award Nominee (Best Central Africa Female Artist
2016 AFRIMA Nominee (Best Central Africa Female Artist)
2014 Finalist Global Roskstar Contest (Africa)
2013 Winner Tam-Tam d'Or 2013 (Congo Music Award) 
2012 Winner Contest Couleurs Talent de RFI 2012
"

One of the best suprises to come along in quite some time. Musicianship is first class." - Clive Davis
Watch this exclusive interview on the making of Mopepe Mama
Live Concert at the Institut Francais (Cote d'Ivoire & Kenya)
Request for Interviews - Bookings - Technical Rider